What is a massage gift voucher?
Massage vouchers are a wonderful way to give an experience to someone you care about. Gift vouchers are ideal for special occasions or just to show someone you care about them. A voucher from Origin can be used for any treatments we have available.
Does a digital gift card make for a good present?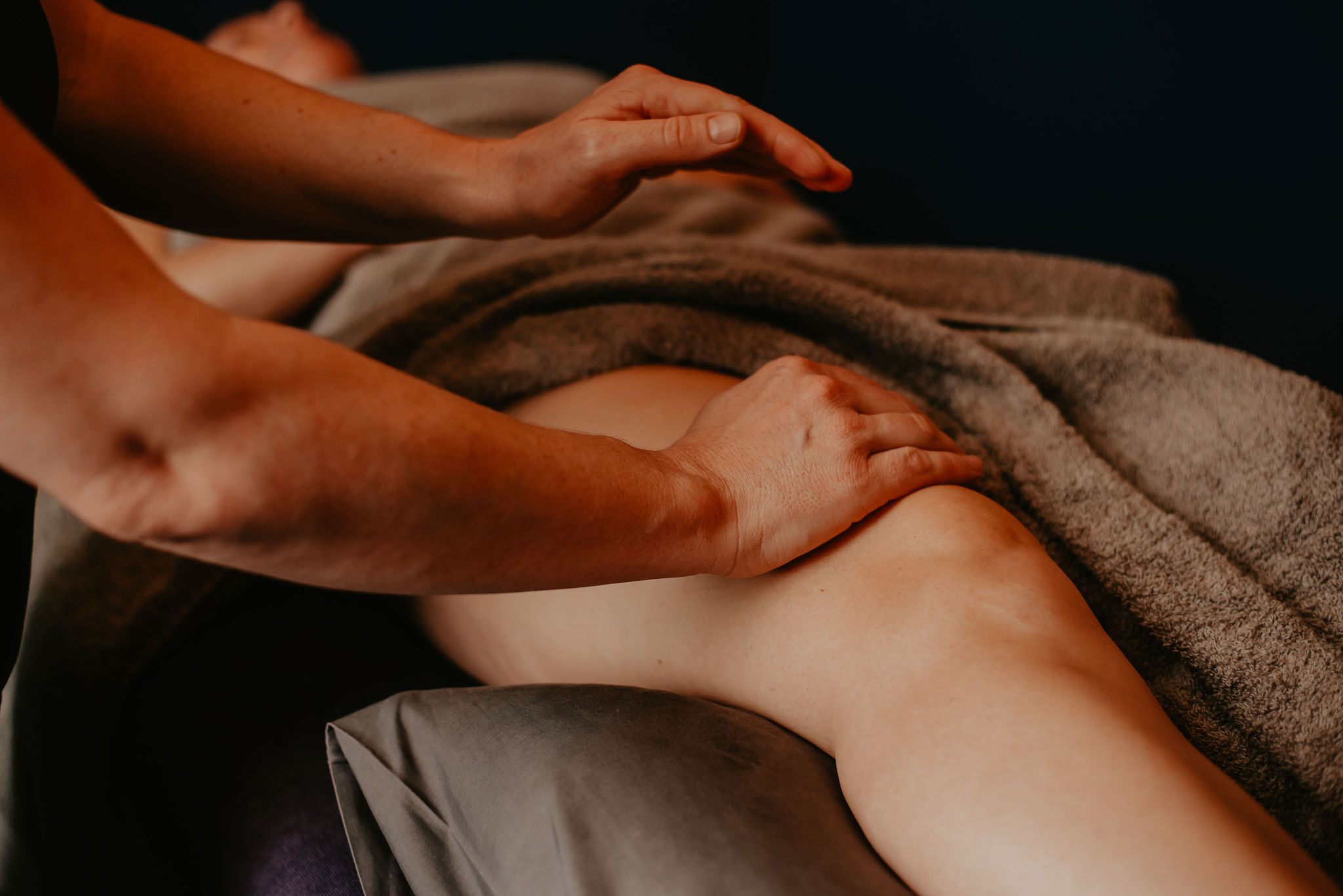 Giving someone gift voucher means that they will get an experience to remember, all because of you! It really is a perfect gift. It is a great way to show you love them. It is a way to show your appreciation for the physical and mental health of the person receiving the present. This kind of present also ties in with the trend of giving people experiences and things to do rather than some plastic rubbish that will hardly ever be used and get thrown away fairly quickly.
When you give this kind of present you are giving them a supply of happy hormones and an increase in movement and flexibility, help to relieve pain, aches, tensions and stresses. What a great thing to be able to give someone!
A massage gift voucher is also one of the best last minute gifts because you can buy it online within a few minutes and pass it on to the lucky recipient by printing out the voucher and putting it in a card or sending them an email with the details.
Is it easy to book a treatment with a gift card?
We have made it as easy as possible to buy the gift vouchers and for them to be redeemed by the person you give them to. They will be able to book to book the treatment that most appeals to them and it can all be done quickly and easily online. The purchase of the voucher can be done by the person paying and they can use credit or debit cards to do this. During the payment process you can put in the email address of the person who is getting the gift. The system will send an email gift card automatically and this will include all the details about the booking and any intake forms they will need to fill in.
When the person receiving the gift wants to book they select the treatment and duration they would like as well as the date and time that fits with them and our availability. The final stage is to input the voucher code and then it is all booked and confirmed. We will send automatic email and text reminders to you in the lead up to your appointment.
A choice of treatments
When you redeem a gift card it can be a real treat. We have a team of skilled and specialist therapists available and we offer a broad selection of treatments. The voucher could be used for a relaxing Swedish or a deep tissue massage. Maybe the person receiving the gift voucher is pregnant and would enjoy a pregnancy massage or maybe a Reiki session. We offer facials and hot stone therapy and so much more.
Trustworthy professional therapists
All our therapists are hand selected for their ability, experience and personality. We have worked hard to ensure that our therapists have excellent skills but who also specialise in certain areas. This means that you have the option to choose a therapist who specialises in the style of massage you would like and as a result will have a wonderful experience.
How much should you spend on a voucher?
Your budget is important, here is great news. A voucher of any price is appreciated. Even just a small amount towards a treatment means that your friend, colleague or family member will be able to a bit of time to relax and unwind and it will cost them much less because you helped them pay for it.
For birthdays or wedding gifts people often get higher value vouchers so the recipient is able to book a longer massage or maybe even have a couple of massages for the value that they have been given.
How much does a 1 hour massage cost in the UK?
The average cost of a one hour massage in the UK is around £50. At Origin Massage our rate for a one hour Swedish massage (and many other styles of massage) is actually just £45. A one hour pregnancy massage costs just £55. We try to ensure that the massages we provide are the very best they can be. We want you to have a wonderful experience when you come and see us and want to share that experience with others and the best way to do that is to give the gift of massage.
Do massage vouchers expire?
Our gift vouchers are valid for 6 months so there is plenty of time for you to plan what massage style you would prefer to receive and to book the time for it to happen.